Start Your Online Training With This Free Sample Workout
Posted on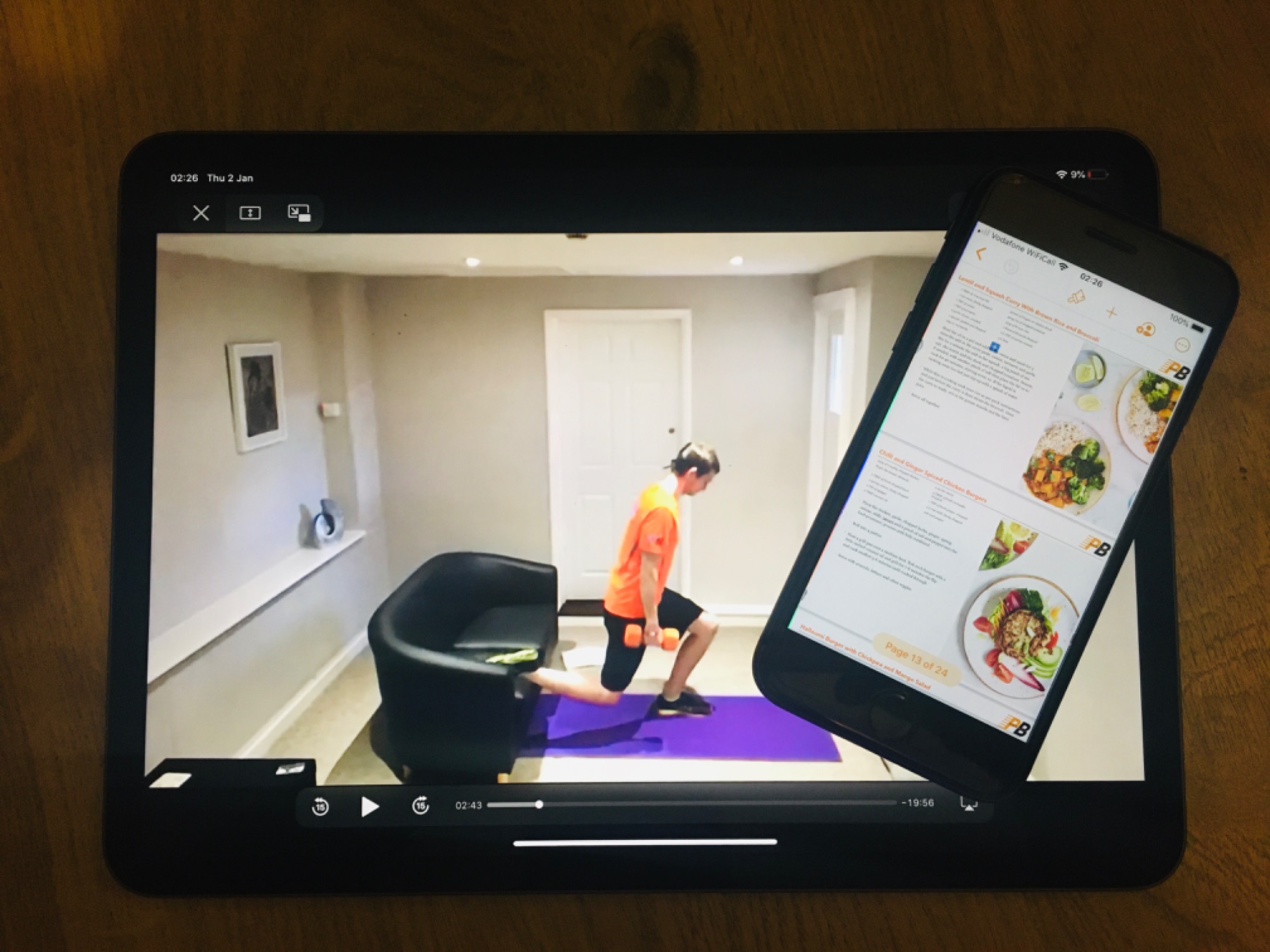 Here's a special sneak peak at my #TeamPBFIT Programme. This is a sample workout from Phase One of my online training programme and it's sure to give you a good taste of what the programme is all about. Phase One is all about building mobility, endurance and improving performanc. We start with full body workouts to target all areas and build a strong foundation for Stage Two. These workouts are fast paced and proven to work!
This sample programme will give you a preview of how the workouts are laid out in your Online/app programme. You'll notice that I explain how to do each exercise so you will never be left guessing how to properly perform each move. Plus, you can access your programme at anytime on all your mobile devices.
As you progress through the workouts you will begin to focus on isolating muscle groups, combining cardio and resistance workouts to build sexy lean muscle. The final phase is all about finishing with a sculpted physique.
Grab you training buddy and try out this workout today! Then sign up for your own #TeamPBFIT Programme to get started on a full twelve week routine that also includes menus full of healthy, delicious recipes to keep you fuelled and ready to kick butt in your workouts.
Now download your free workout HERE and get training.