Become A Stronger, Leaner, Fitter, Healither You With PB Fitness
Our coaches will giude, support and motivate you to success whether it is in a 1-2-1 session, Semi-Private PT session, or a group class session.
We promise you that you will be smiling and laughing your way to great health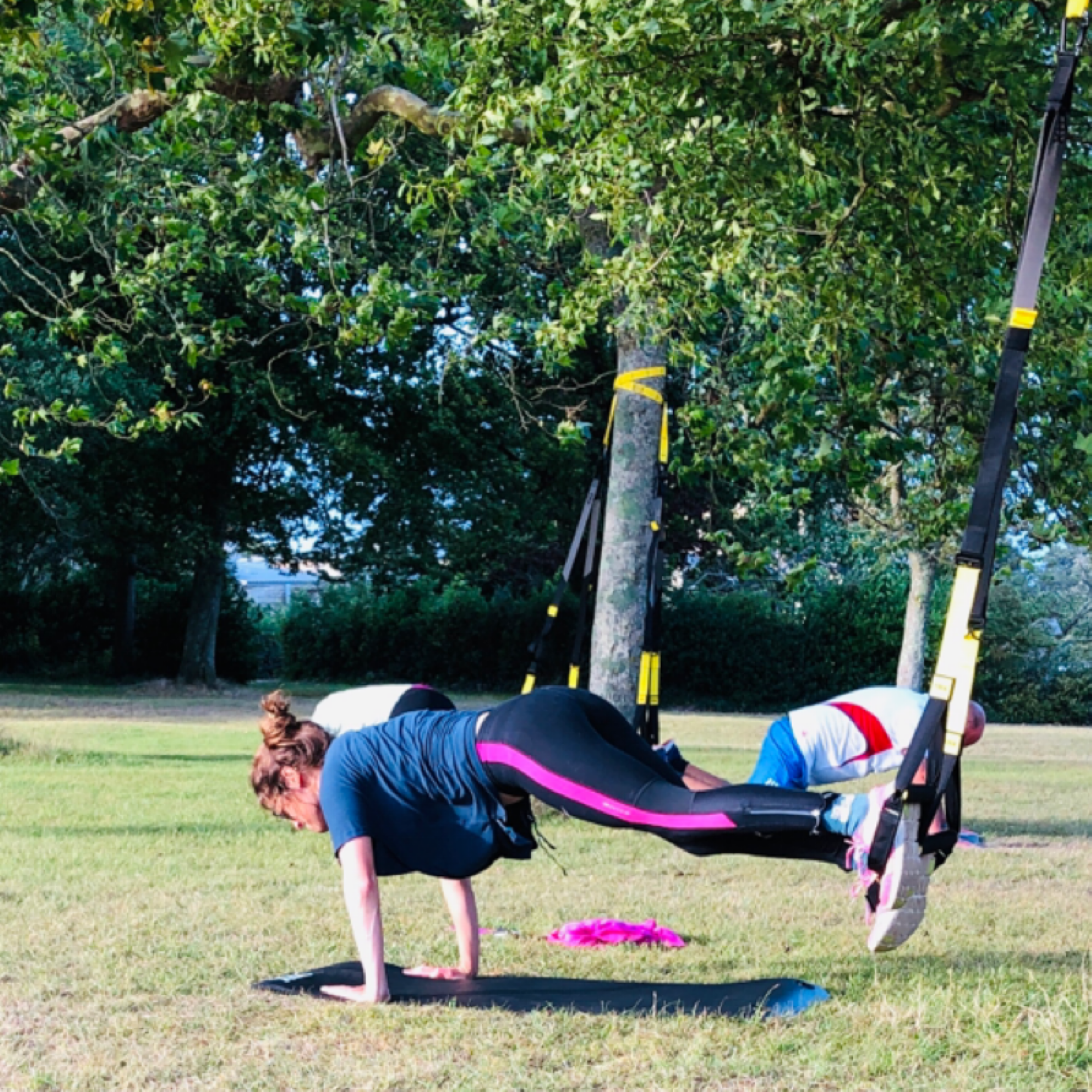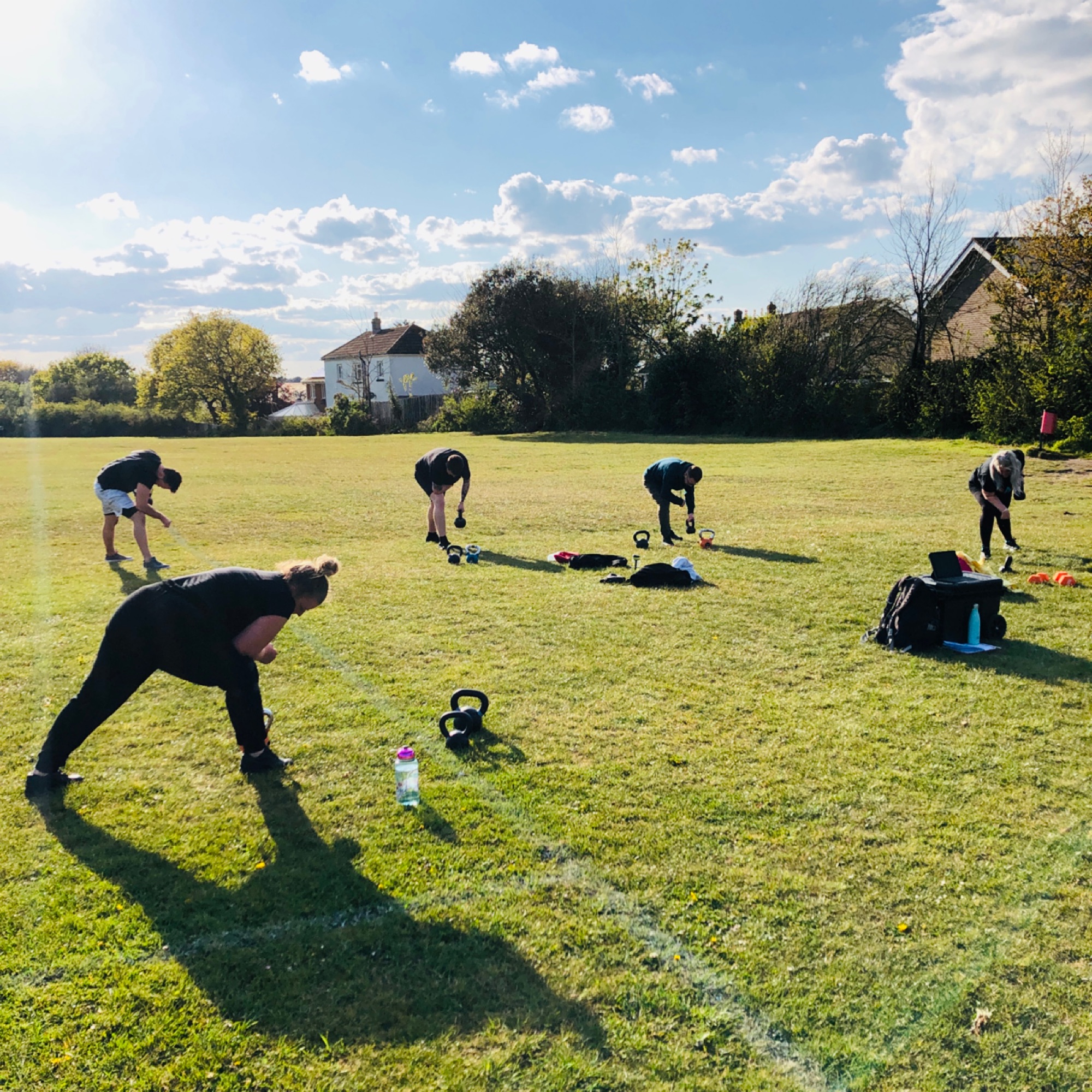 Our community culture makes fitness fun and is the reason why our Semi-Private PT sessions are so popular.
REAL PEOPLE, REAL RESULTS
NO fads, NO quick fixes, just real long lasting results. Our approach means that no stone is left unturned and you get the results you want in a safe and effective manner.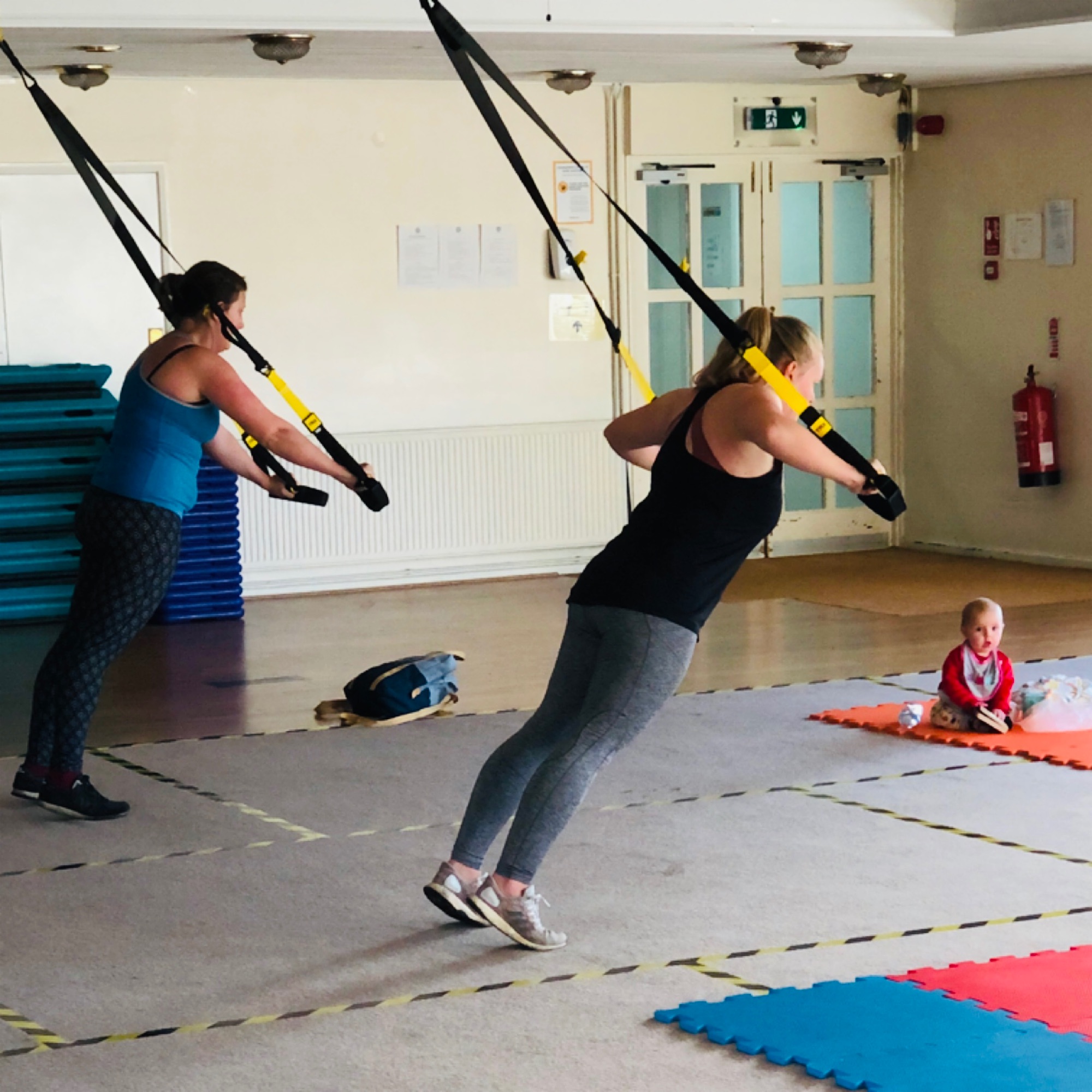 WHAT OUR MEMBERS ARE SAYING
"I really wanted to try and get back into fitness and you totally made that possible for me. Your program enjoyable and manageable which meant I kept going for a year, I really do miss it"
"These classes are so enjoyable. Adapted to all levels, it really is open to all. You keep an eye on us, guide us to the correct form as needed. I can do things I have never been able to before, the changes are definitely seen as weeks go on. My core may have been hidden but you have certainly found it!"
"I found your sessions helpful in many ways especially being with other mums - who I'm still friends with now!"
"Amazing classes, I am much stronger now and can really see progress as the weeks have gone on"
Just wanted to say a big thank you for the session today. We both really enjoyed it and loved the relaxed and friendly environment you created……so thank you!
.
Firstly I would like to a massive thank you to all the PB Fitness members. The ones that have only been to 1 class all the way through to the people who have been with us since the start. The main goal for PB Fitness was and still is to make fitness fun and accessible for all. To everyone who has supported us and continues to support us THANK YOU. I wouldn't get to do what I love every day without you. Putting this video together brought back so many happy memories.
.
It has been an amazing journey so far. From starting up 10 years ago, we have created the best community and are lucky to have and have had, so many amazing people train with us, be it pre or postnatal fitness, general fitness, weight loss, training for endurance events, weddings, recovering from injuries the list is endless.
.
Here's to another amazing 10 years.
Get in touch to see how we could help you reach your goals.