Welcome to PB Fitness - Isle of Wight

Personal Training is all about staying motivated, getting results and getting them on schedule. Find out how PB Fitness can help you achieve your goals.

If you don't want to train alone why not bring a friend or two. This a great way to increase the fun and motivation whilst decreasing the price.

Not just for sporting injury's. Sports Massage can also help relieving everyday aches and pain. Don't delay, get a treatment booked in today.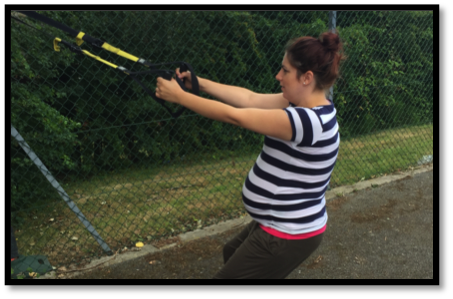 Exercising during and after pregnancy can benefit both the birth and recovery post birth. Check out our Mum's Club where you can exercise with your baby and other new mums.

Our sports specific training are fun, imaginative and guaranteed to keep your players in top physical shape.

Become fitter, stronger, healthier you with like minded others acting as a great motivator and a fun way to exercise.