Prep, Prep, Prep
Posted on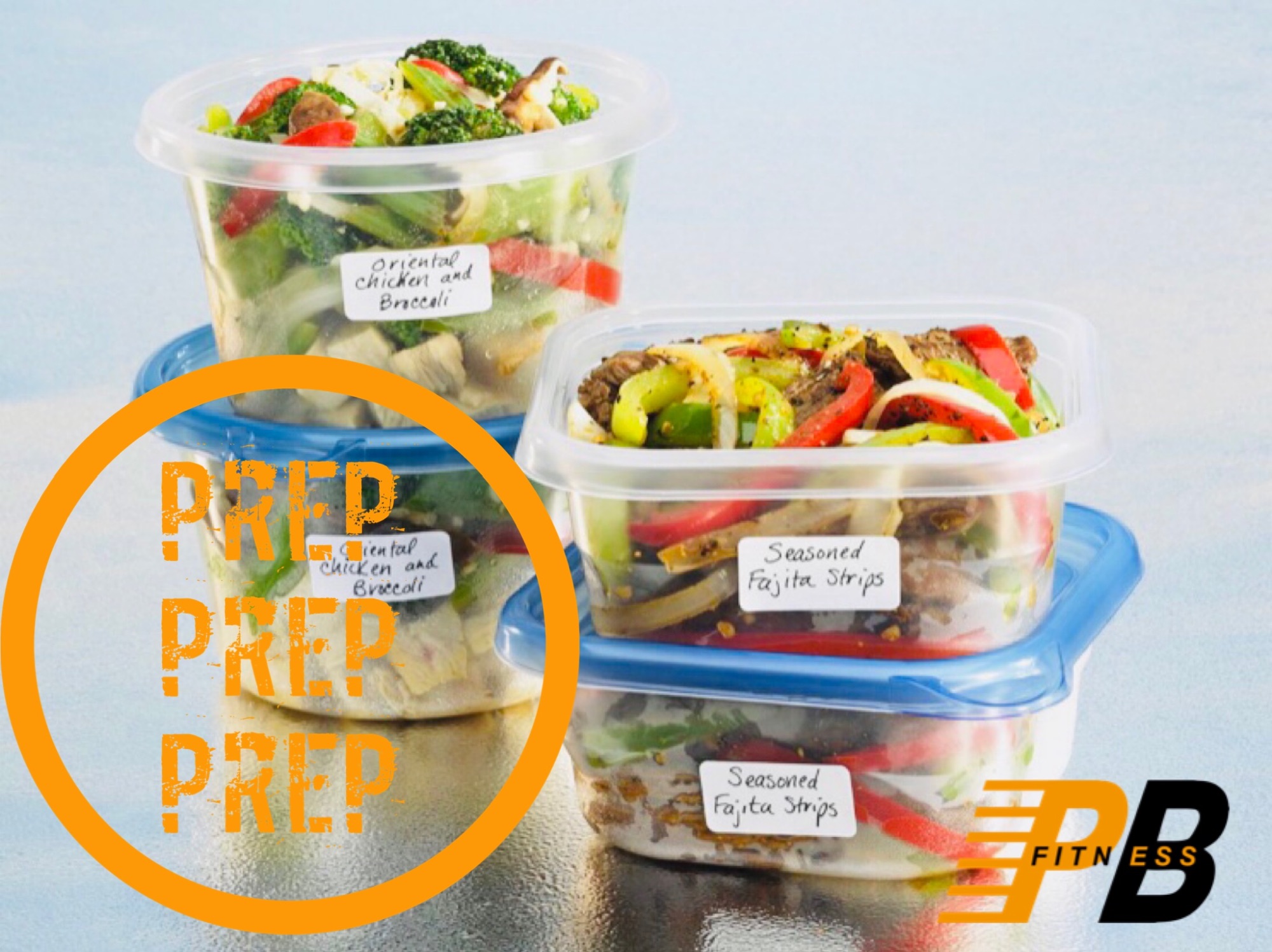 Meal planning and prepping is a major factor when it comes to loosing weight. How many times (I have been guilty of this) have you come home from work without a clue of what you are going to have for dinner and then reach for the first thing that is in your cupboard, which normally isn't the most nutritional but is the easiest thing to cook!
Here are my top 5 tips for beginners to meal prepping
1. Write your list and go shopping
When you have decided what meals you are going to have its time to take your shopping list and head to the store. Try and do your big weekly shop on a Saturday or Sunday morning, so you have time to prep your ingredients before the work week begins. Try to at least prep meals for Monday-Wednesday and then on Wednesday evening you can prep for the end of the week.
2. Learn about your fridge and freezer
Once meals have been prepped, cooked meet can safely be stored for three or four days in your fridge. After this it is time to be putting it in the freezer!
3. Blockout prep time
It is worth blocking out time on the weekend to get your meals cooked. This way when the working week begins you don't have to worry about what you are going to eat. We have just been able to get Blake involved in food prepping which is great as it keeps him entertained and he is also learning about what makes up a healthy meal.
4. Have a go to snack
Having a go to snack for when hungers strikes, that way, you won't have to hit up the vending machine when you're hit with the munchies. Try having pre-portioned nuts, hard boiled eggs or our smoked paprika roasted chickpeas, Sweetcorn and peas.
5. Invest in Tupperware
Make sure you have plenty of Tupperware of different sizes so you have plenty of storage for your snack, lunches and dinners. Try and have 10-12 sets of Tupperware to keep your food stored and fresh until you need it.