#TeamPBFIT
Are you ready to become a fitter, faster, stronger, healthier you in 2019? #TeamPBFIT is here to help you achieve that goal. The workouts require minimal equipment and can be done at home or in the gym and last between 15-30 minutes. The Programme is broken down into 3 phases each lasting 4 weeks.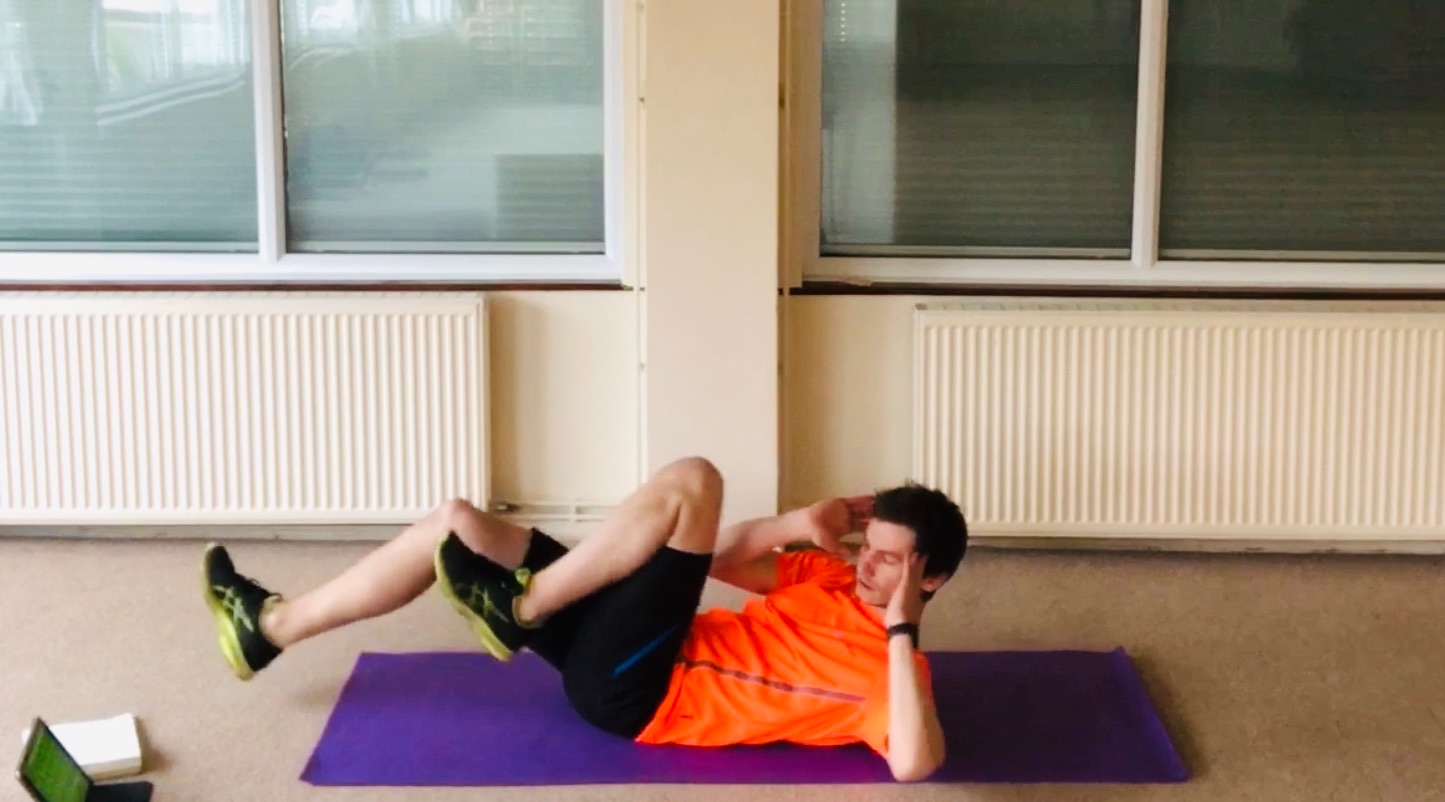 Training Programme
The programme is split into 3 Phases with sessions that you can do anywhere, anytime. Sessions last between 10-20 minutes.
3 Phases of training.
Over 20 real time workouts.
Train where and its you.
Phase 1 - Fat Burning
During these 4 weeks you will focus on HIIT cardio workouts, that have been designed to get your heart rate racing, working as many muscles as possible. Each week the exercises will become harder and more challenging as you grow stronger and move onto harder levels.

Phase 2 - Toning
Its now time to sculpt the body you want. during this 4 week cycle you will be doing HIIT sessions on certain days and circuit weight training on others. The weight training will create challenging workouts to make sure that the whole body is worked. You will need a set or couple of sets of dumbbells between 3-10kg.
Phase 3 - Maintenance
We will take all that you have learnt from the first 2 phases and put them together. The workouts will be slightly longer and you will do a 20 minute resistance circuit followed by a 10 minute cardio HiiT to finish the session, that will result in the whole body being worked. Due to the nature of the sessions you will work on every second day to give the muscles time to repair.

Recipes
As part of the programme you receive a #TeamPBFIT Cookbook recipes for breakfast, lunch, dinner and snacks.
Tailored Macronutrients plan.
No missed meals or restrictive calorie diet. Its about educating you about healthy balanced living.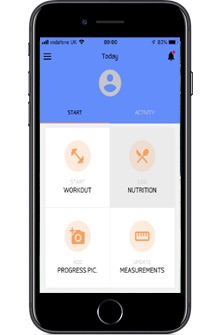 Online and App Support
Get access to the PB Fitness App and full online support from our trainers.
Ask questions anytime.
Log Nutrition.
Get motivation.
Share your tips and advice.
Stage 1
You will receive and create your personal account to log on to the app. At this stage you will be asked to fill in some questions which will enable us to generate your individual macronutrients amounts, as well as giving us a background into your exercise history and current health levels and lifestyle.
Stage 2
Within 2 days of signing up to #TeamPBFIT you will receive your individual macronutrients amounts to your profile on the app as well as your Cookbook, Nutrition Made Easy manual, and user guides to your email address.
Stage 3
Starting your journey. You are now ready to start the first of the 3 phases. One you finish one you will automatically go on to the next stage.
Stage 4
Congratulations your journey is now complete and you will have the knowledge and understanding of how to best maintain and sustain a healthy active lifestyle.
Pay In Full
£75
One-off payment.
Includes discount for paying in full.
Pay In Instalments
£90
3 x Monthly instalments of £30
Hear From The Team
"I loved phase 1 of #TeamPBFIT. The workouts were tough but fun and loved the variety that they offered. I really liked the fact that you can do the workouts within 20-25mins. The mobile app makes everything really easy. All the support materials you receive help to focus you and set you up on the right path. I am looking forward to starting Phase 2 and loving the difference I can see and feel already."
"The programme fits in well with my work, as I have to travel lots but the workouts mean that I can either do them in my hotel room or if I need to use dumbbells head to the hotel gym. It has really changed my attitude to exercise and I am feeling fitter, healthier, happier and sleeping better."
"My partner and I are just finishing phase 2. The workouts have been tough but fun to do with my partner, which helps with my motivation. We do our workouts in the evenings after we have put our children to bed. The thing we enjoy the most is that the workouts don't take all night. Within 30 minutes you know that you have worked out, but still have enough of the evening to do what you want to do. The meal ideas are great too and we have some new family favorites. Especially the roasted chickpeas."
"I have an 11 month old baby and this has been perfect for me to fit in the workouts whilst my baby naps during the day or plays in her bouncer or with her toys. I wasn't sure about doing some of the exercises post pregnancy but with the online support I was given alternatives that I could do until I felt comfortable to do the other exercises." I love it and the results that I am seeing!